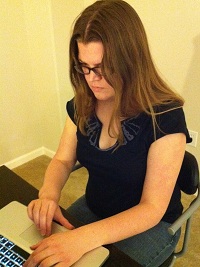 Saturday, August 26, 2017
My Bay to Breakers Costumes
Bay to Breakers is a costume party disguised as a marathon. It is 7.49 miles (or 12 kilometers) long. I've participated in varying degress for 7 years. Read more about the race here:baytobreakers.com.
2016: Powerpuff Girls and Mojo Jojo
The race is so much better with a group costume theme.

2015: 80's icons: The Big Lebowski and Back to the Future
Trying to keep it low-key this year.

2014: Back to the Future: Doc Brown, Marty McFly, Jennifer Parker, Buford Tannen
Since they don't give out medals every year, this was the first year we earned them.

2013: Wreck-It Ralph -- Ralph, Penelope Von Schweetz, and Candlehead
The first year that we actually signed up. We finished the race, but they weren't handed out medals.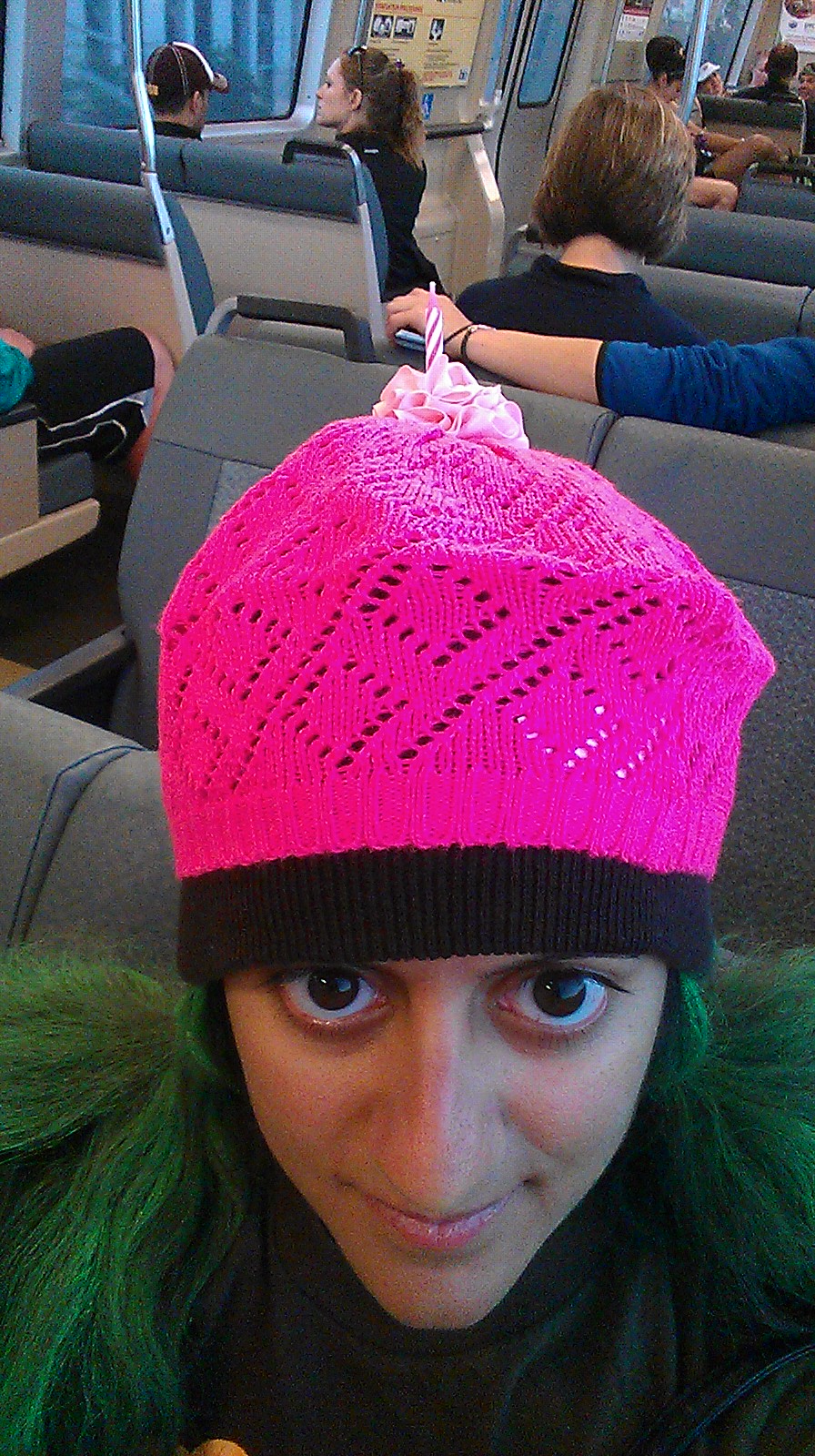 2012: The Village People

The first year that we completed the whole course!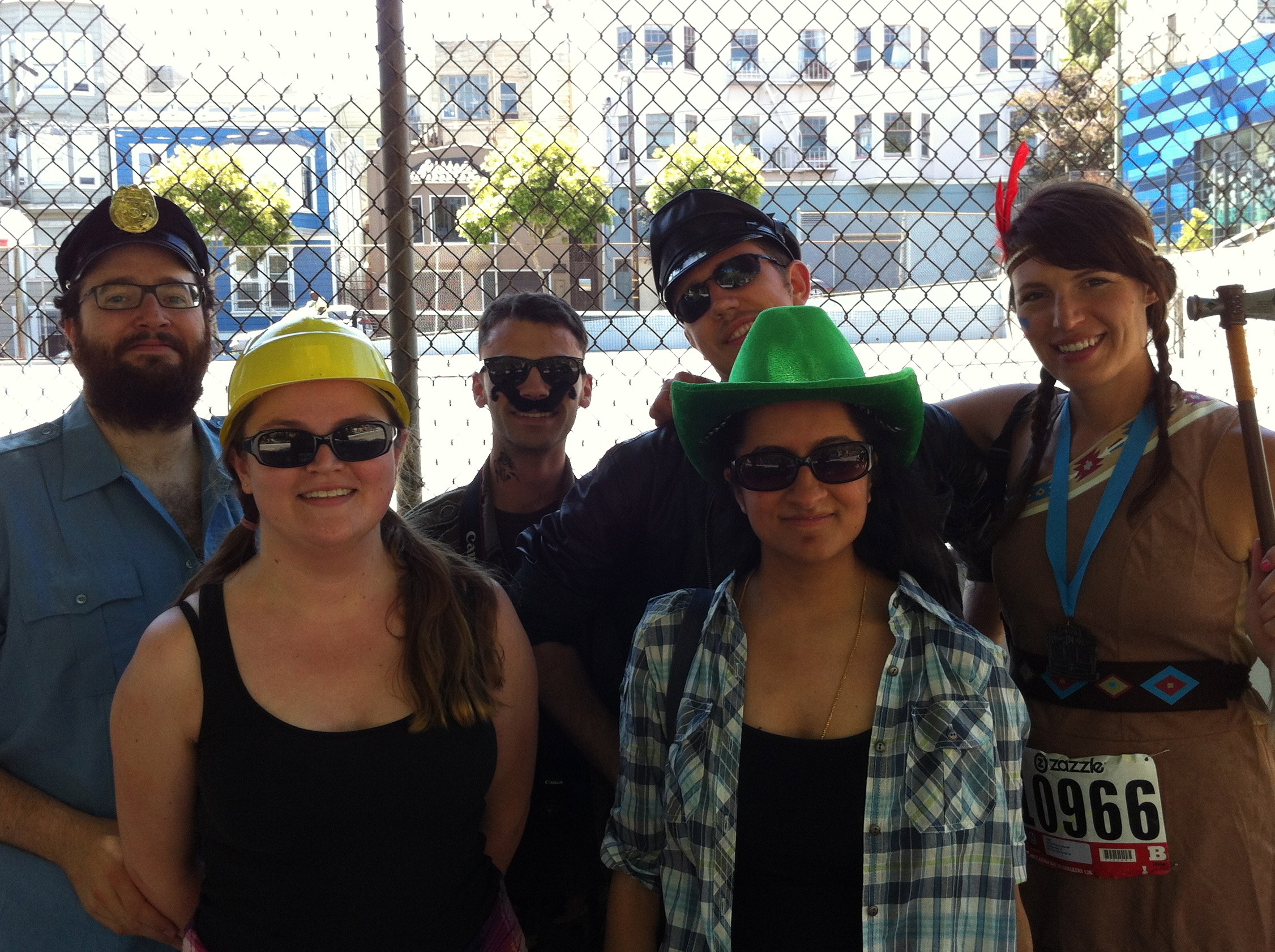 2011: Captain Planet
The first year that I invited friends to join me.

2010
This was before I realized that I was supposed to wear a costume and thought I was just supposed to be colorful.