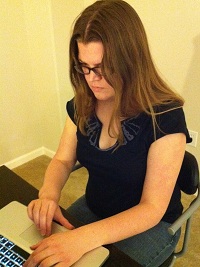 Tuesday, January 29, 2013
Lego Earrings
DJ Sowms bought me these Lego mini-figs for my birthday so I could turn them into earrings. She found them here: www.toywiz.com. There were only character minifigs at the store. If you want knights, no problem. If you want generic Legos like the 80's, you have to go to special supplier.
For our 6 month anniversary, @JimOtermat surprised me with these circuit board earrings. He found the circuit boards in a pair of headphones. He cannibalized some cheap plastic earrings for the hooks, but I think you can find earring hooks at craft supply stores.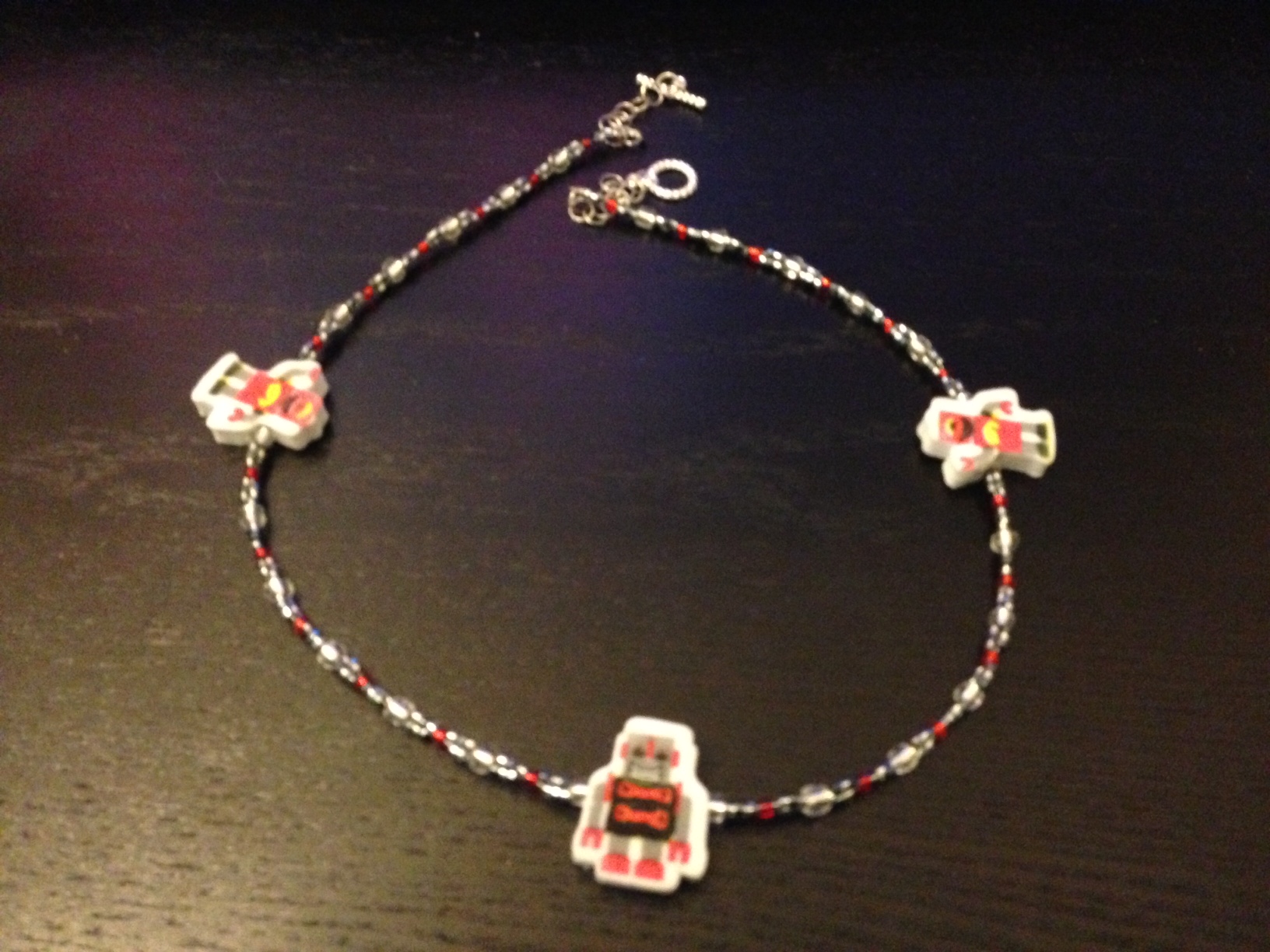 @JimOtermat's sister made this necklace for me for Christmas once she learned how much I love robots.